What is Food and Drink Industry?
Event tailored to food and drink industry
The international event provides an extensive view of the development and topical themes within the food and packaging industries and introduce products, services and new innovations.
11.–12.9.2024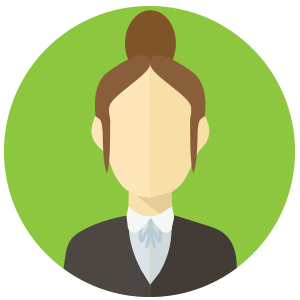 Executives
hear the latest news in the business and meet clients and cooperative partners.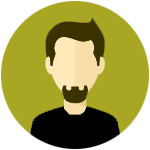 Specialists
find the newest trends and share ideas while discussing with other experts.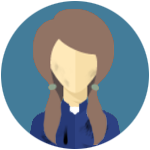 Production workers
see the latest products and meet colleagues.
---

Why should you be there?
The Food and Drink Industry is organised at the same time with the Logistics Trade Fair – the number one event for professionals of intralogistics.
This combination creates a variety of benefits for both visitors and exhibitors. This is a unique opportunity to do networking, meet new clients and learn from experts.
Trade fairs are excellent places to hear the latest news, see the newest products and share ideas with other professionals. You'll also have a chance to hear the interesting presentations, seminars and case examples.
---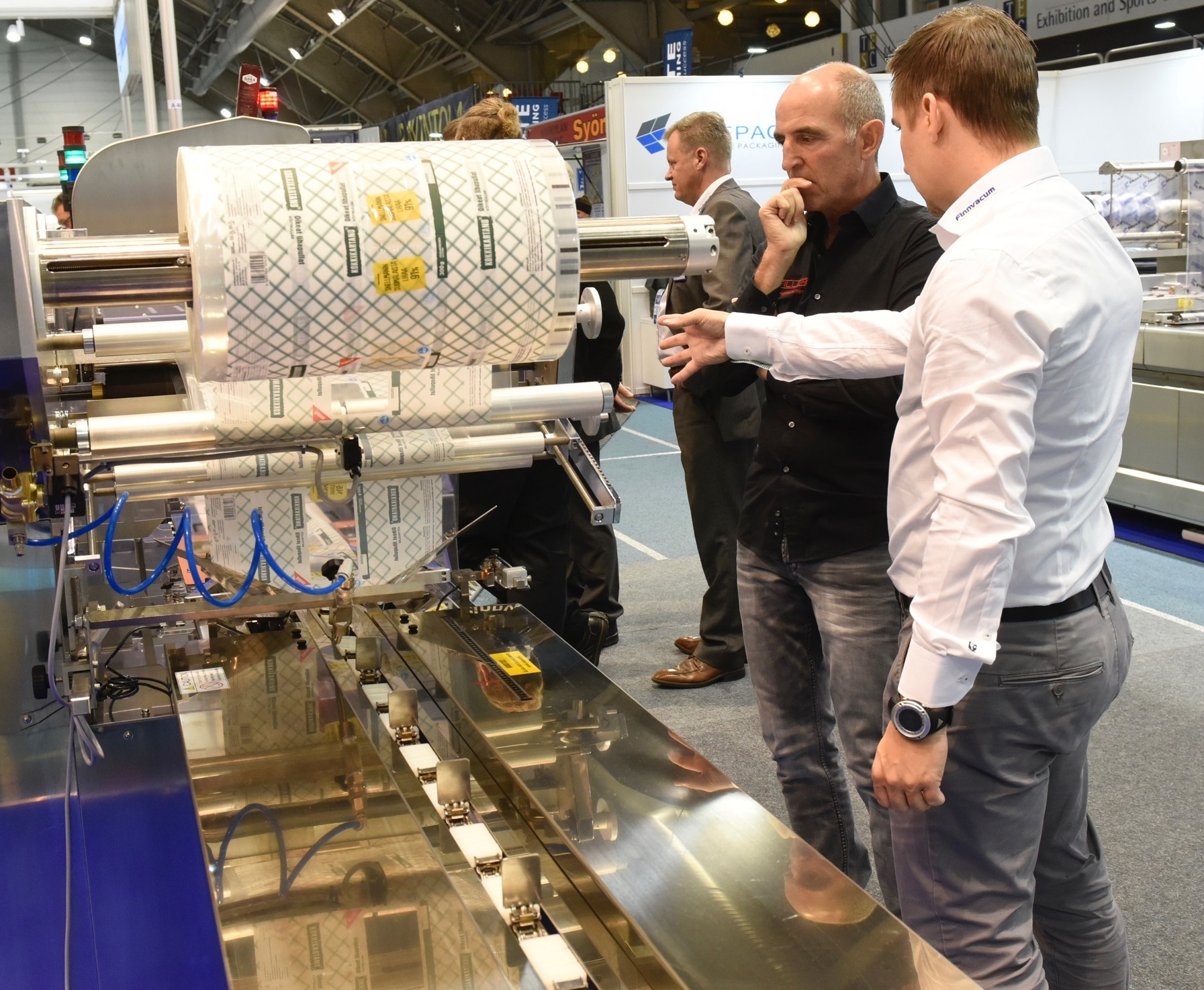 Product groups
include for example:
Food and beverage industry machinery and process equipment
Raw materials and supplies
Food industry packaging
Hygiene, sanitation and maintenance
Product development
Suppliers and manufacturers of semi-finished and finished products
Check out the whole list here: