Join us as an exhibitor
The most important event for food and drink industry
The international event provides an extensive view of the development and topical themes within the food and packaging industries and introduce products, services and new innovations.
11.–12.9.2024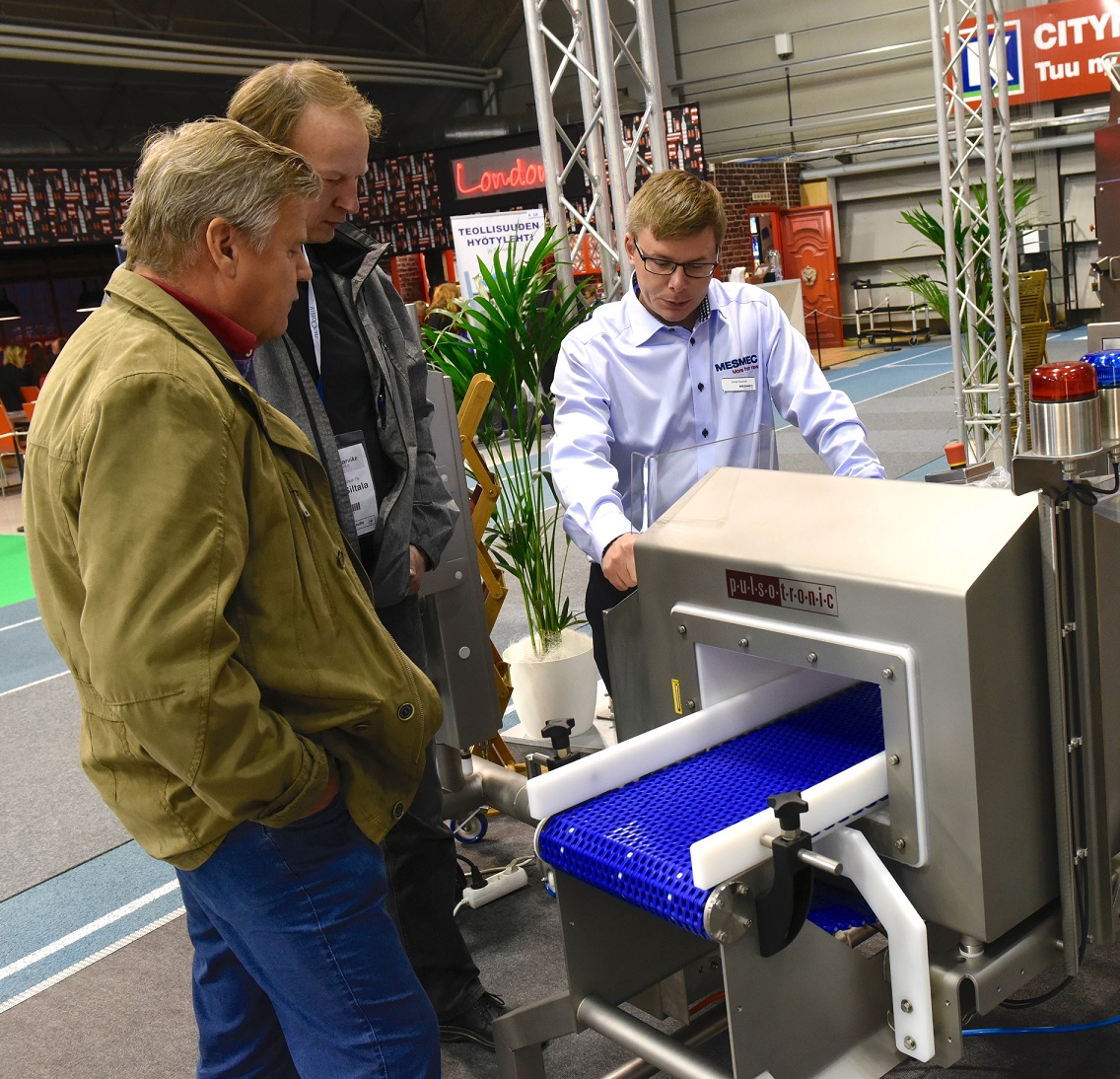 Food and Drink Industry trade fair offers everything
that one needs for a larger scale food production, such as
machines and equipment
intelligent packacing and logistics

safety and hygiene

suppliers and manufacturers

Join us as an exhibitor and present your solutions!
During these two days you'll get to meet your potential and current customers, your co-operative partners and your rivals – while making sales and collecting leads.
---
Who visits the event?
According to our visitor enquiry:
82% spent more than two hours in the event
71% participate in decision making
the number one reason for visiting the event was interest towards the latest products and services
What else do you want to know? We are happy to answer any of your questions!
---
A full house!

At the same time there will be three other trade fairs:
that are going to bring thousands of professionals together.
Food and Drink Industry and Logistics Trade Fair form a well-matched combination, that offers a lot of opportunities for networking, co-operation and business.
---
Welcome!